Your donation matters! Regular and ongoing cash donations provide the best sustainable funding for us to serve the needs of the disaster survivors for the years it takes to recover.
Through your support we are able to continue our full-time work of coordinating disaster recovery projects, providing home damage assessments, recruiting volunteers, and managing volunteer teams as well as our Vocational Training Apprenticeship Program.
You can make a One-Time, Monthly, or Annual donation online or by mailing a check to 12101 North MacArthur Boulevard, Suite A-112, Oklahoma City, OK 73162.
Every disaster agency will tell you cash makes the best donation as it is the most versatile to acquire exactly what is needed to help a disaster survivor recover. While this holds true for ROAD as well, we do have other options for you to support the work we do by donating materials, equipment, and securities.
Your support of our disaster recovery work is critical in providing hope to those impacted by disaster in Making Homes Home Again!
ROAD TRIP: If you would like to hear more about ROAD please contact us to schedule a live presentation or a virtual webinar.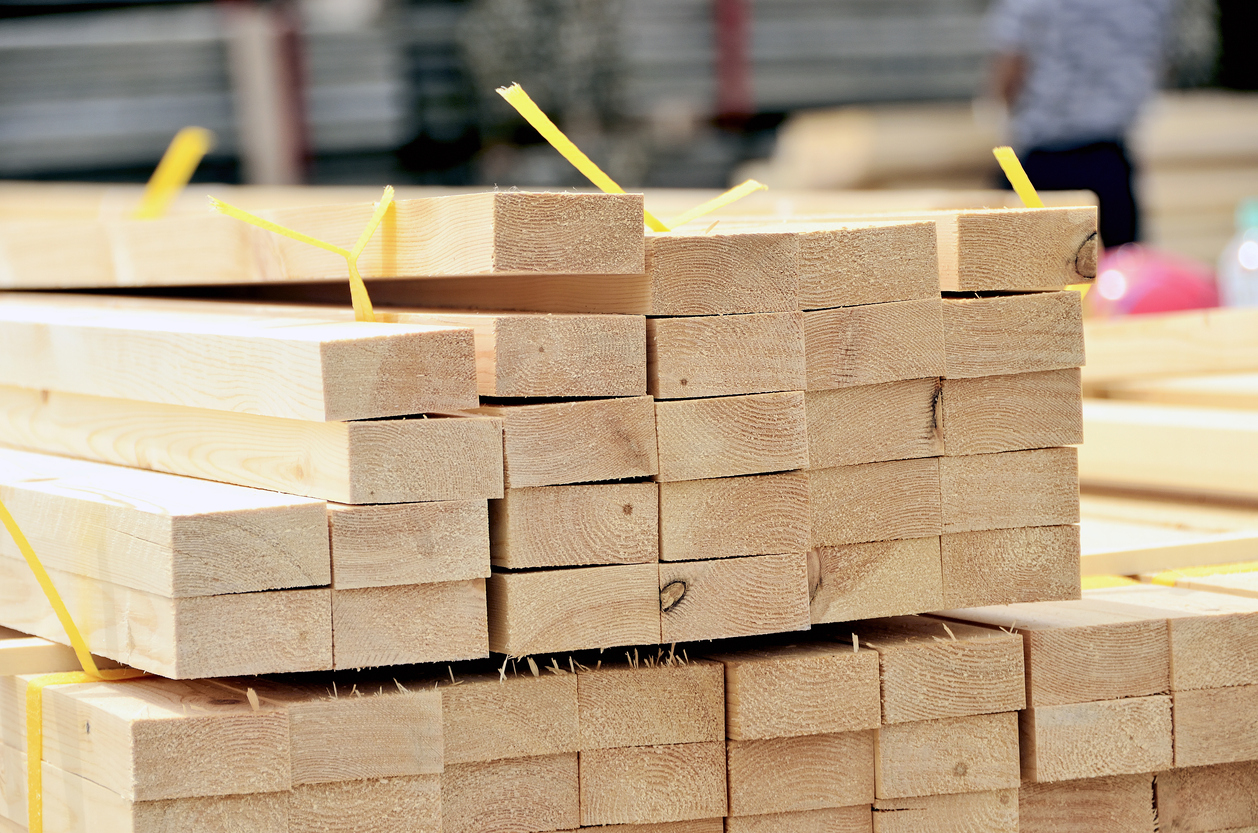 Our disaster home repair services for disaster survivors who cannot recover on their own includes roofing, drywall, insulation, flooring, siding, paint, trim, fixtures, etc. Any donated materials for this work help the limited resources at funding tables go further to help more families in need.
Contact Us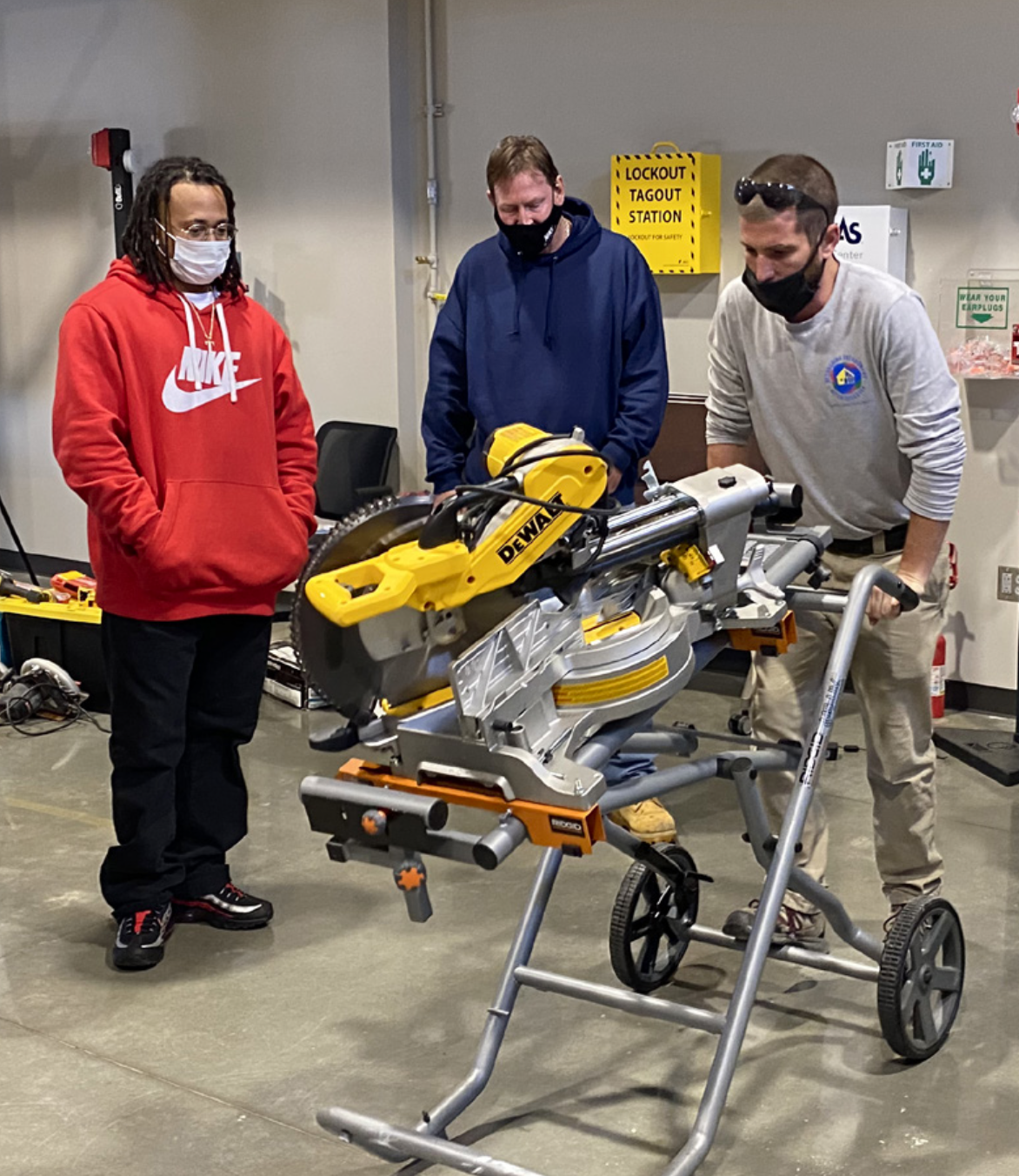 ROAD provides tool trailers equipped with enough tools to outfit a team of 12-15 volunteers. This allows teams from any distance and skill level to have what is needed to be successful in completing the home repairs needed. The box trailers are 14-16 foot tandem axle with a drop gate. Tools range from table saws to hand saws and pneumatic nail guns to cordless drills. An invertor is supplied on each trailer making it self sufficient regardless of the home condition. Your donation of a trailer and/or tools helps us maintain adequate levels of equipment for all the teams we serve.
Contact Us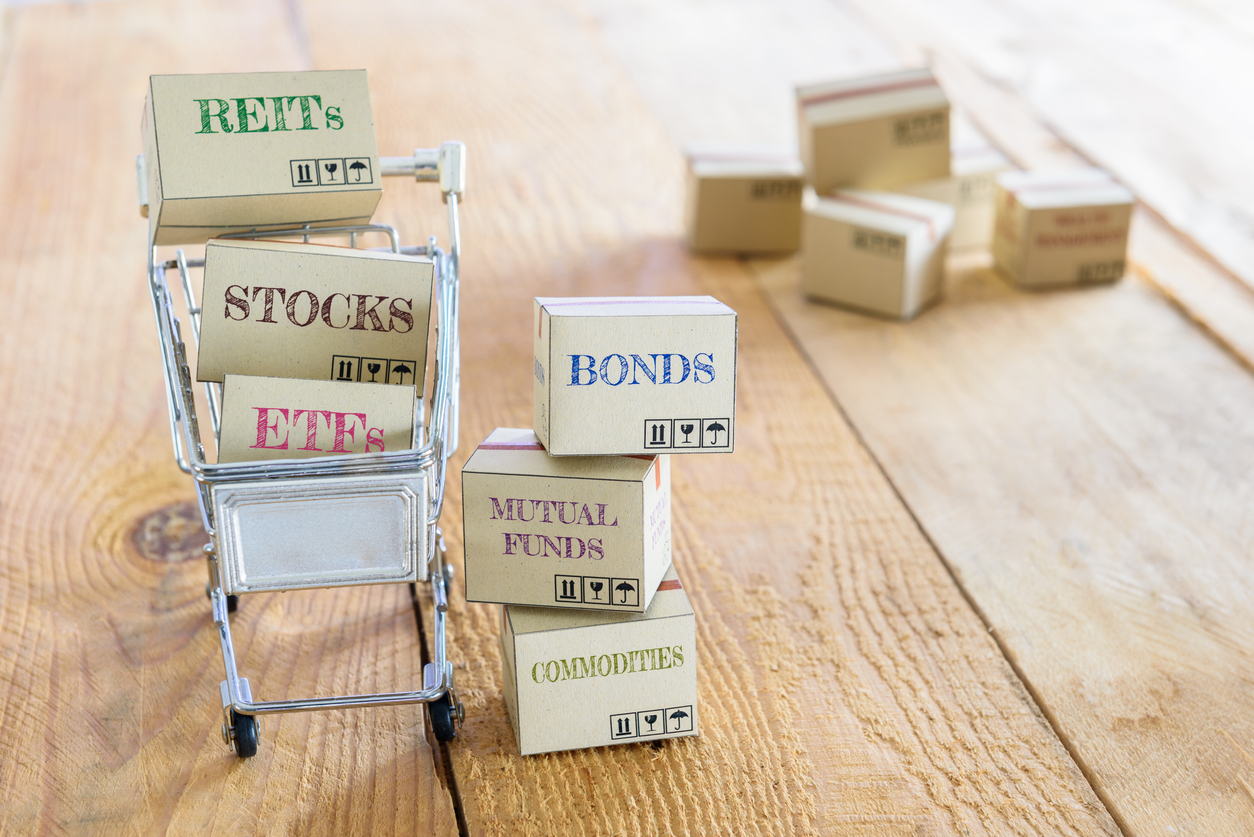 ROAD can accept most any type of stocks, bonds, money markets and other financial instruments. As you determine your estate plans consider a Gift Annuity Trust or a Retained Annuity Trust as a way to provide for disaster surviving families as well as your own. For the greatest long term sustainable resource for Making Homes Home Again we would be honored to discuss our endowment options with you.
Contact Us
Join us on the
disaster road