Oklahomans are impacted mainly by 6 different types of disaster: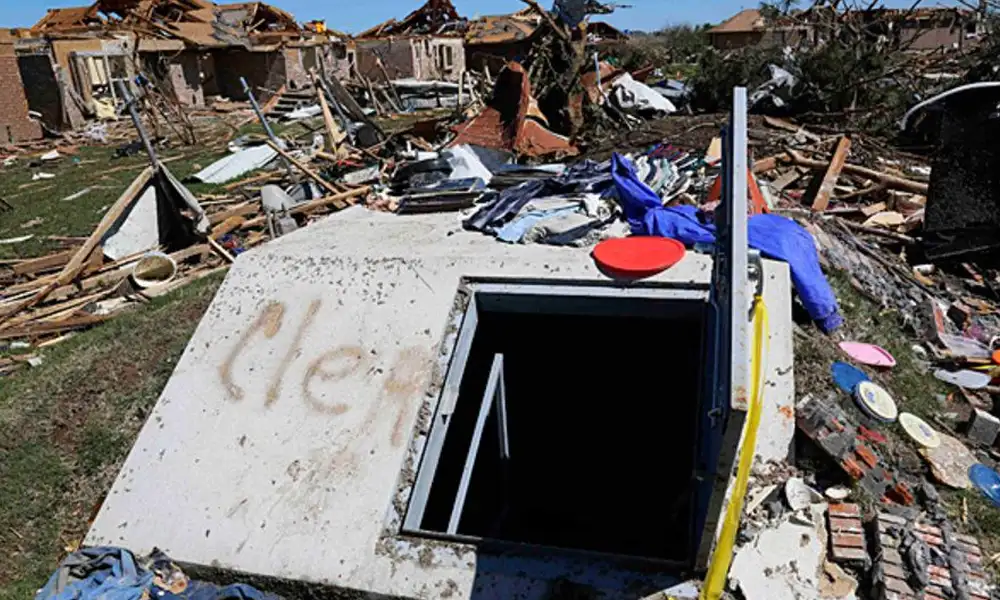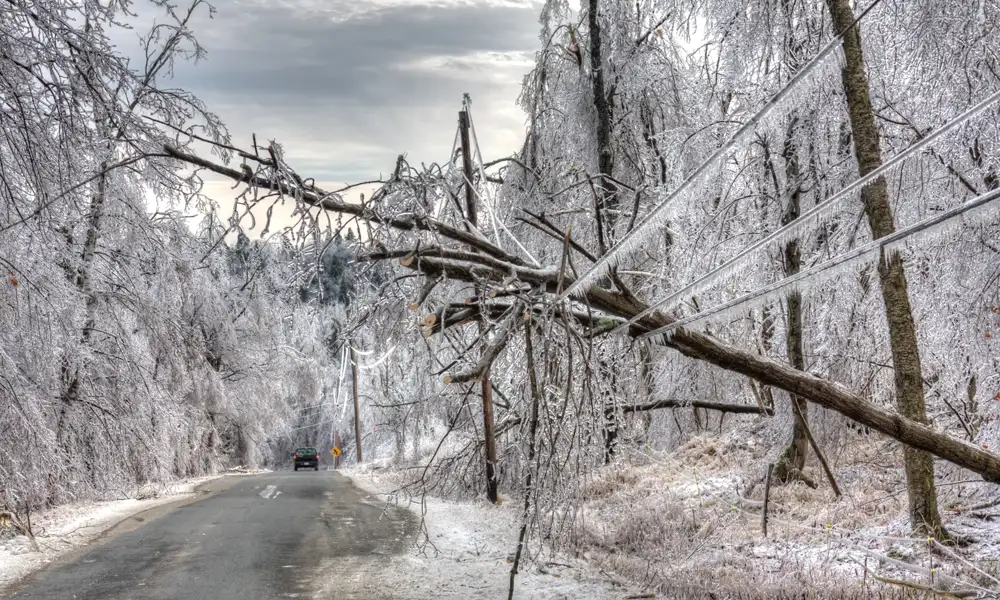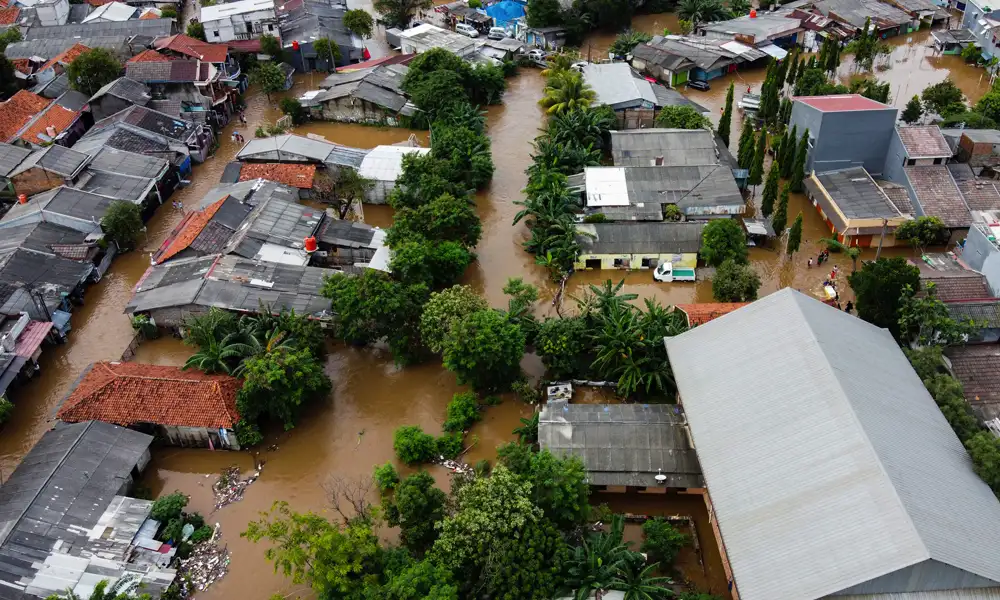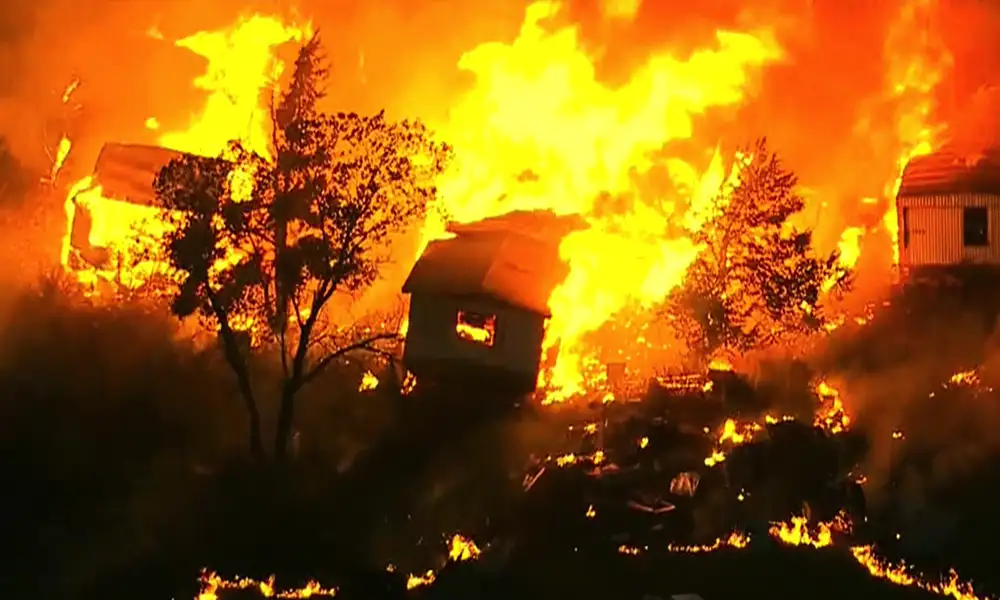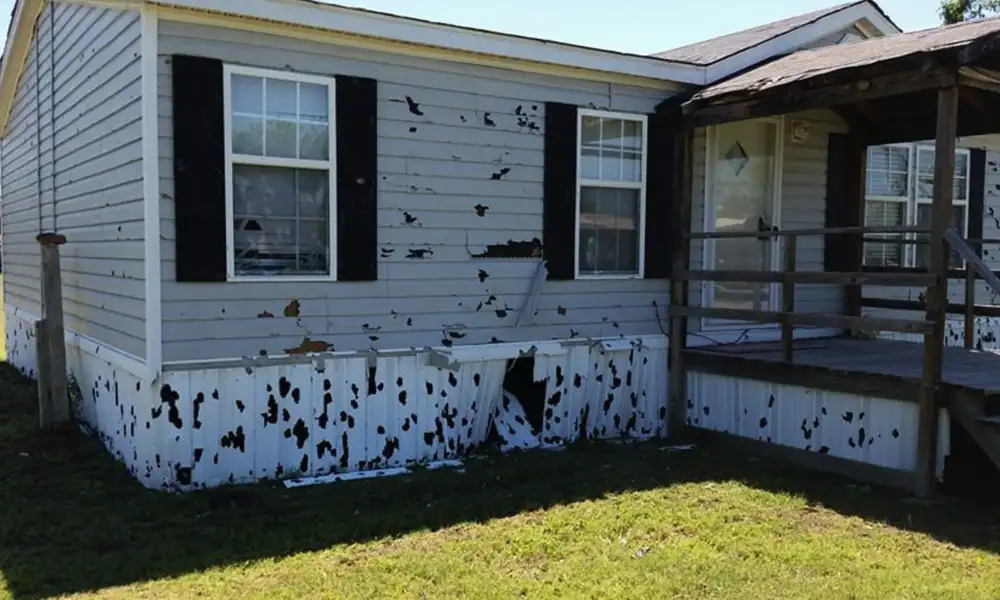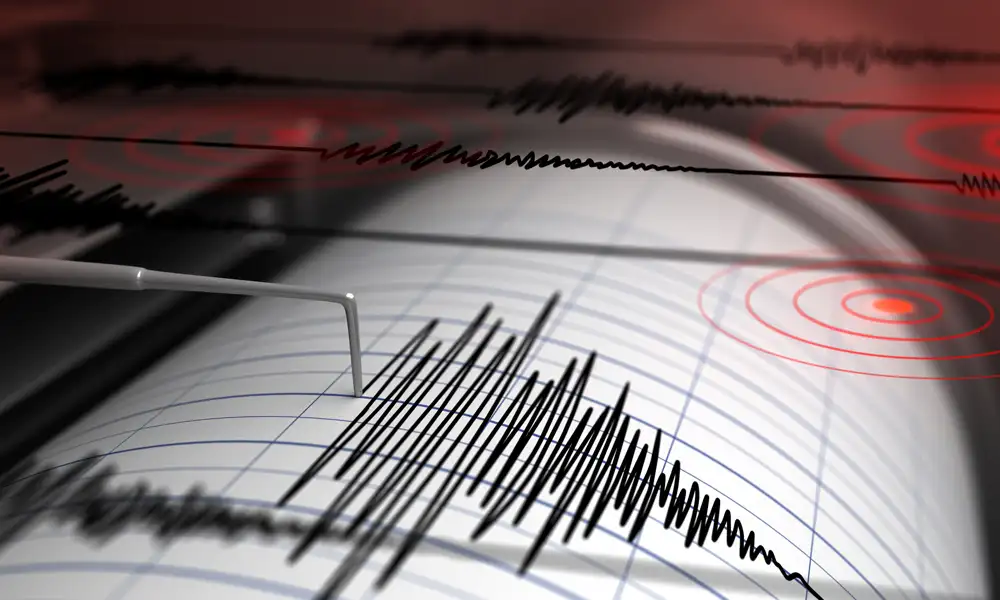 Disaster work across Oklahoma is accomplished through a collaborative effort across many organizations who are members of the OKVOAD.  Members work in one or many of the four disaster phases of Preparedness, Response, Recovery, and Mitigation.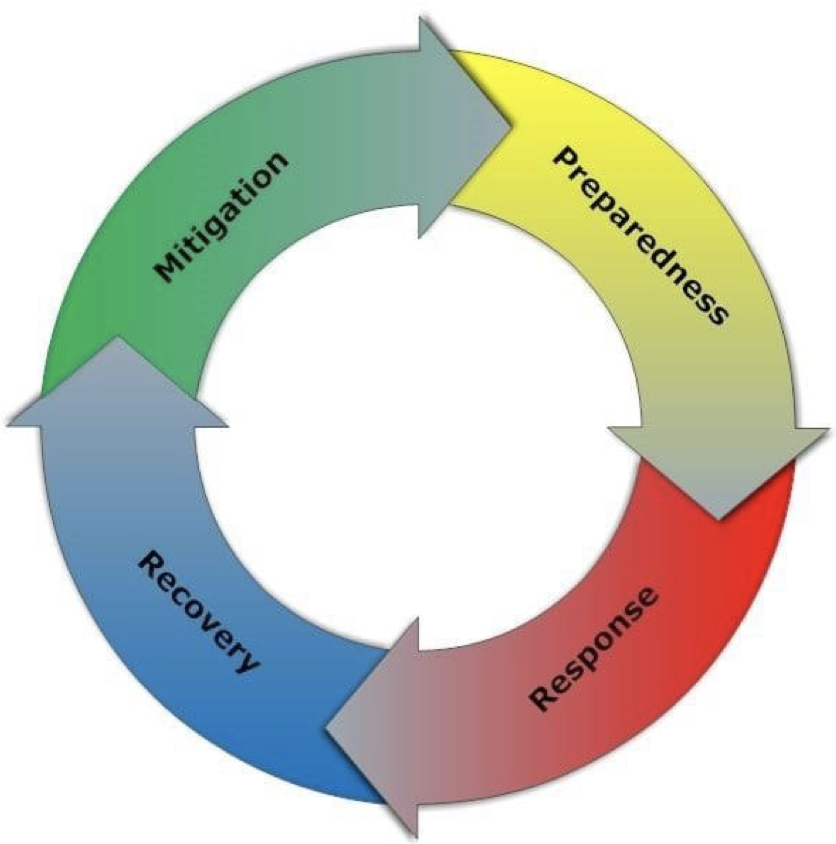 Preparation is the work necessary to plan to protect life and belongings. Response is from the moment of impact serving the immediate needs of each disaster survivor. Recovery is months after a disaster helping each family make a recovery plan and homes are repaired. Mitigation is the work necessary to minimize damages for the next disaster.
Every phase of a disaster and the OKVOAD members who serve in them, are critical to a family, community, and our state's resilience.
ROAD works across multiple phases, to include immediate tarping and muck-outs, damage assessments, home repairs, and mitigation efforts like installing a new roof.  Our work begins immediately at the disaster impact and lasts for the years it takes to recover every family in need.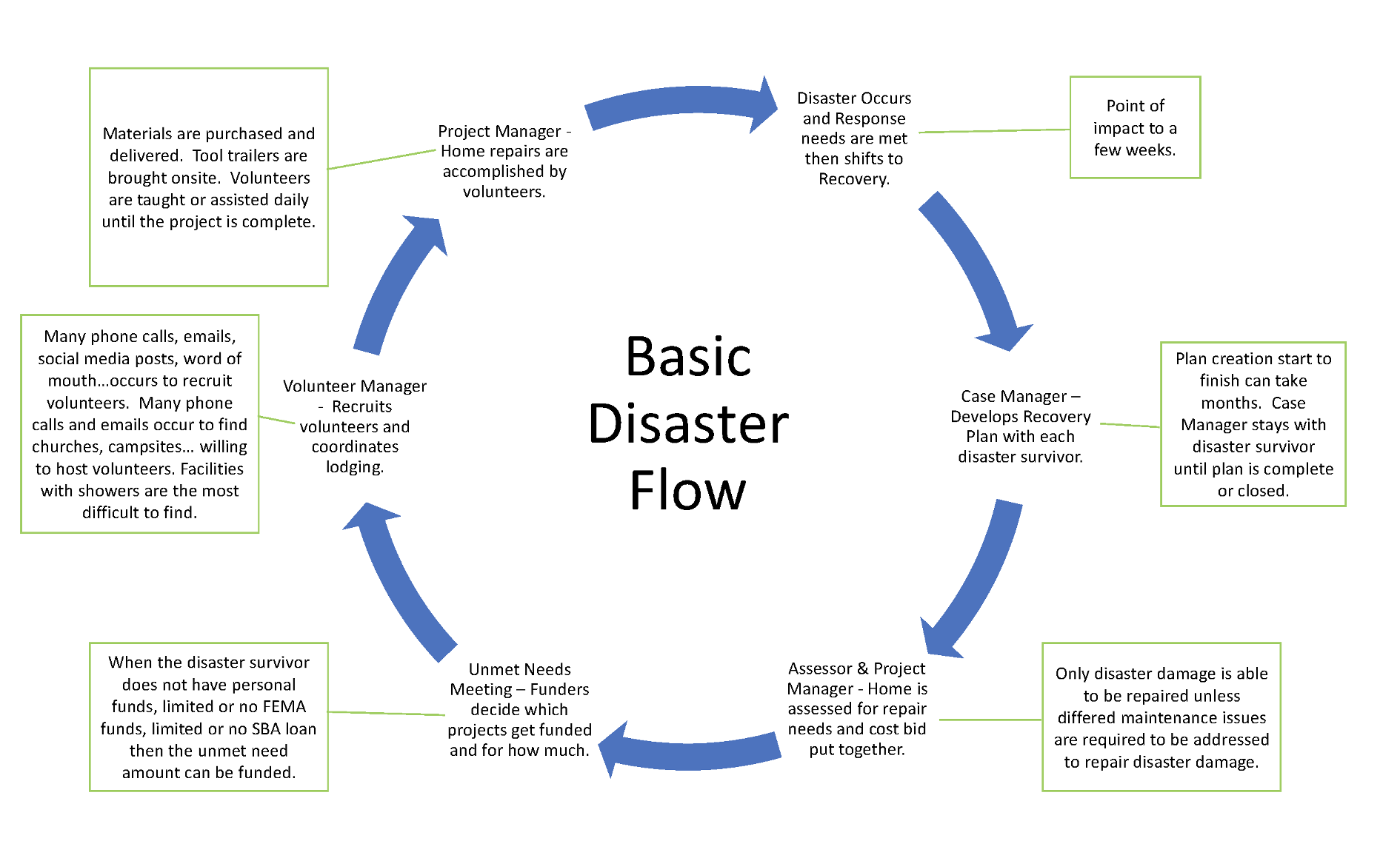 Join us on the
disaster road